Oenology
---
The principle that guide the wines produced under Bodegas Bianchi labels is naturalness in every process.
We aim at producing unique diverse wines featuring a predominance of fruit and the characteristics derived from their relationship to the terroir.
Our Winemakers
---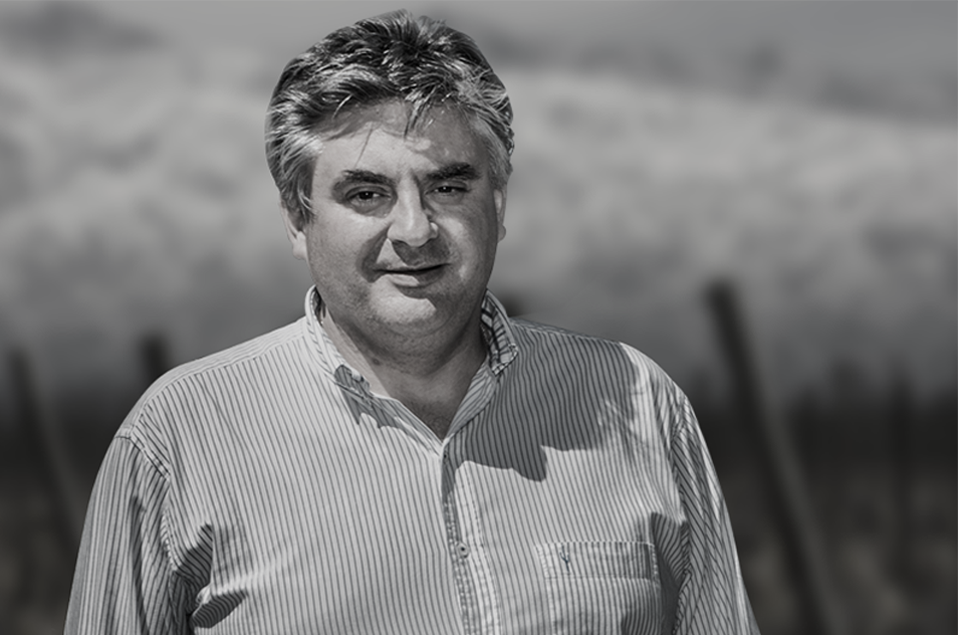 Silvio Alberto
---
With a Degree in Oenology and Fruit and Vegetable Production, Silvio Alberto has acquired ample experience in renowned wine cellars in Mendoza where he's worked as General Manager, Chief Winemaker, and the person directly responsible for vineyard administration.
Having served as President, CEO, and person directly responsible for vineyards and oenology at Achával Ferrer, Silvio arrives at Bodegas Bianchi to bring all his knowledge as Chief Winemaker.

"It a pleasure to be part of the team at Bodegas Bianchi, a company that combines great family tradition, a prestigious brand, and a vision that encompasses quality and prestige in each of its products."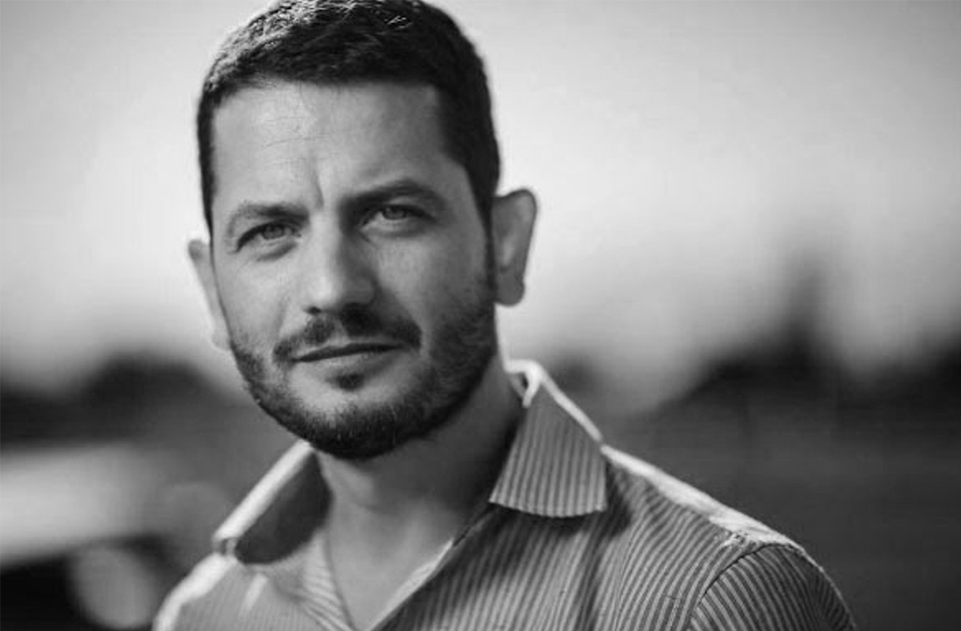 Sergio Pomar
---
Having worked at Simonassi Lyon, Sergio further developed his experience in Patagonian wineries in Argentina. A graduate with honors from the Universidad Maza (Maza University) in Mendoza, he was also the winner of the most recent edition of Winemaker Sub 40.

After living in the south for over 10 years, Sergio returns to his hometown of San Rafael to become Oenology Manager at Bodegas Bianchi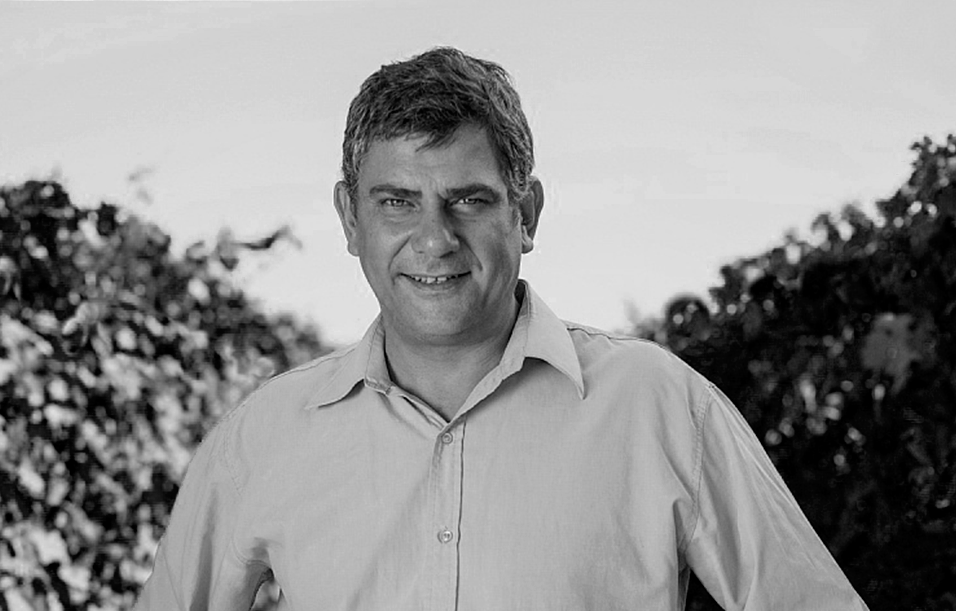 Pablo Minatelli
---
Agronomical Engineer graduated from the Universidad de Cuyo, Pablo Minatelli has substantial experience in farm management. He also possesses a postgraduate degree in "Quality Planning and Management from Vineyard to Wine" from the Universidad Juan Agustin Maza.

Pablo joins Bodegas Bianchi as Farm and Vineyard Manager to incorporate all his knowledge to the oenology team.
Our advisors
---
Robert L. Pepi
---
Bob Pepi studied Oenology at the University of California. In 1980, he began working at his father's winery with some of the best vineyards in Napa Valley. For more than ten years, Bob was the Enologist, General Manager, and Sales Manager at Robert Pepi Wines.

His family sold the winery Robert Pepi to Kendall-Jackson in 1994 leaving Bob free to work as a consultant. Apart from becoming an advisor for a number of prestigious wineries in California such as Whitehall Lane –where his wines were included among the Wine Spectator's "Top 100 Wines of the Year" twice. Bob also shares his talent with Bodegas Bianchi in Argentina.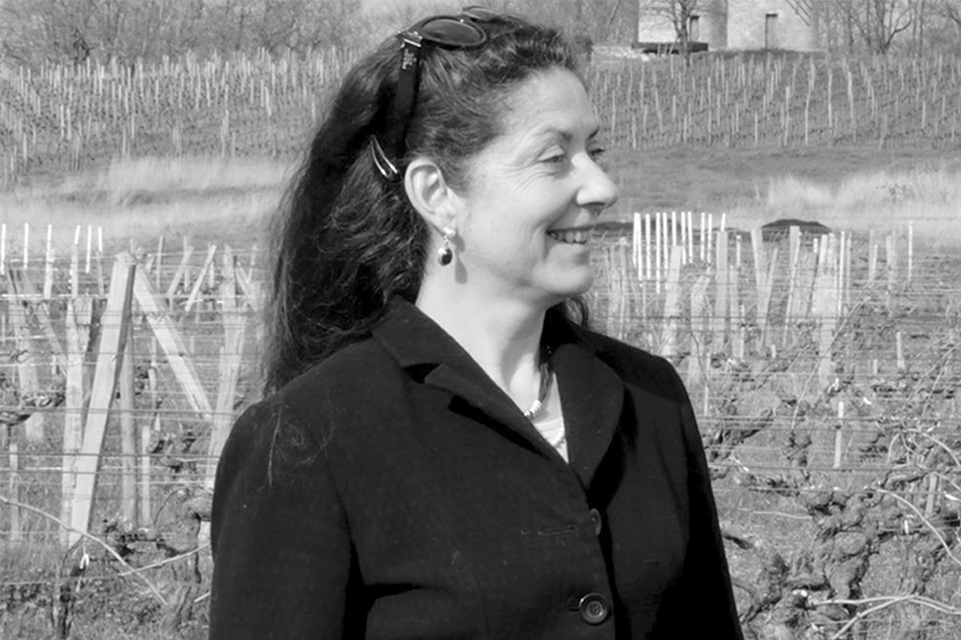 Corinne Lateyron
---
In 1983, Corinne Lateyron obtains a National Degree in Oenology in Bordeaux, France. Following a study trip to Napa Valley, Corinne went back to France to work at her family's winery, Lateyron & Chateau Tour Calon where she was in charge of monitoring the vines, production, and quality control of wines and sparkling wines.

After serving as an advisor at Pomerol and ST Emilion among other wineries, she assumes a position as wine expert at the Bordeaux Court of Appeal. Since 1995, Corinne is an advisor to Bodegas Bianchi in sparkling wine production under the artisanal French method or méthode champenoise.