The best part of history
is to write it.
Discover our story
From Italy
to Argentina
In 1887, Don Valentin Bianchi is born in Italy. In 1910 he leaves his hometown of Fasano and moves away from Italy to Argentina, specifically to San Rafael, Mendoza where a promising future awaits him. Passionate and curious, he worked in several sectors while his dream of developing something big grew stronger and stronger.

A General Contractor, pioneer in the wood industry, and Councilor of the Honorable City Council of San Rafael, Don Valentin began to devise what would later on become his life project: to open a winery and export his wines from Argentina to the entire world.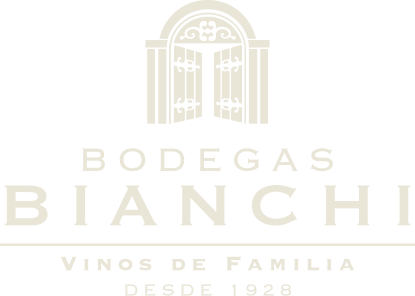 Don Valentin Bianchi
founds Bodegas Bianchi
The dream came true in 1928; with a lot of effort, Bodegas Bianchi came to life. The entrepreneurial spirit and calling of Don Valentin remained throughout his entire life. Devoted to making the best wines, he imported strains and readapted them to the climate and regional soils of San Rafael. Thus, little by little a family winery was born with a name that would become a tradition for excellence in wine.
The legacy continued with Enzo Bianchi, his son, and Valentin "Tincho" Bianchi, his grandson –renowned enologists that moved forward with the founder's work with just as much dedication until their winery was placed among the most prestigious in the country and around the world. For 90 years –and 4 generations– the values of a family who has embedded their name in Argentine winemaking have remained intact.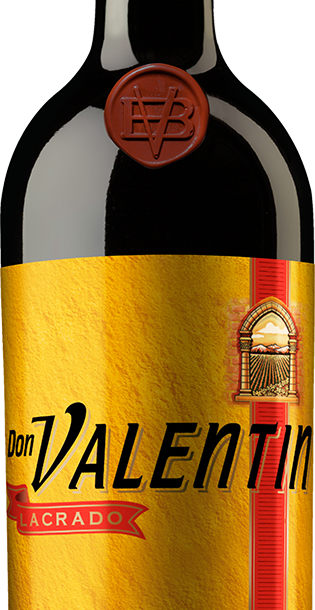 THE BIRTH OF AN
Argentine
Classic
In 1965, Enzo Bianchi, an icon of Argentine oenology launched Don Valentin Lacrado – a high-quality wine honoring his father, founder of our winery. Thus, an Argentine classic that has now been part of our history for over 50 years was born.
A MODEL SPARKLING WINE PLANT
USING THE TRADITIONAL FRENCH METHOD
After twenty long years of uninterrupted pursuit and several trips to the most important sparkling wine production areas in the world, a model sparkling wine plant opens its doors in 1995 with the same dedication Don Valentin Bianchi put into his winery.
From San Rafael, and thanks to the exceptional microclimate of the area, genuine quality sparkling wine is made for Argentina and the world, each of its details being looked into – from grape harvesting to production using the Méthode Champenoise.

CREATIVE
ESSENCE
This year, a very expected product is launched. Developed by Bodegas Bianchi in collaboration with Fundación Leo Messi ("Leo Messi Foundation"), L10 is brought to the market –
a unique wine conceived as a charitable effort with the goal to cooperate with the social assistance programs that benefit the most needed children that the Fundación Leo Messi sponsors in Argentina and the rest of the world.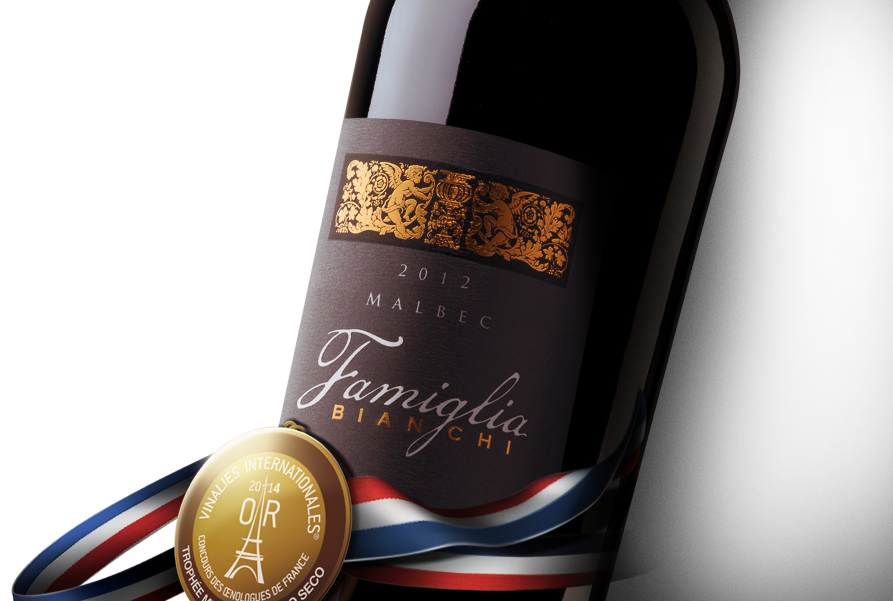 WORLD'S BEST
RED WINE
The 2012 Famiglia Bianchi Malbec was awarded the Grand Trophy for "World's Best Red Wine" at the 2014 Vinalies Internationales Wine Competition in France.
150 members of a strict international jury selected our wine among 3,500 red wines from 41 countries in the Vin Rouge category.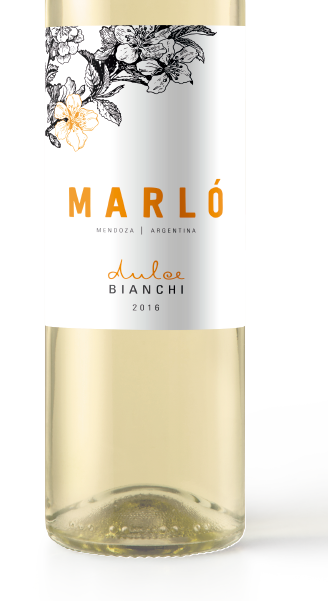 Women's
moment
In 2016, a new brand is added to the already very successful portfolio of Bodegas Bianchi. Marló Dulce is a wine conceived and made for women. Specially formulated for this singular demographic,
Marló positions itself as a perfect alternative to share with friends or enjoy after a long day. Marló Dulce managed to stand out in the market for its quality and original design.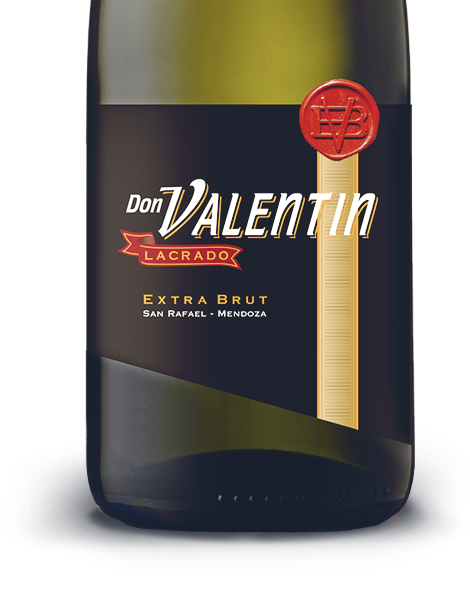 The Argentine
classic
that was missing
Don Valentín Lacrado –a classic centerpiece on any Argentine table– is born in 1965. Today, 50 years later, Don Valentín Lacrado continues to renew itself launching a new Sparkling Wine Extra Brut into the market: a very delicate combination of Chenin Blanc, Chardonnay, and Pinot Noir with the aroma of tropical fruits and orange blossom, homage to the winery's founder, Valentín Bianchi.